"Your word is a lamp to my feet and a light to my path." Psalms 119:105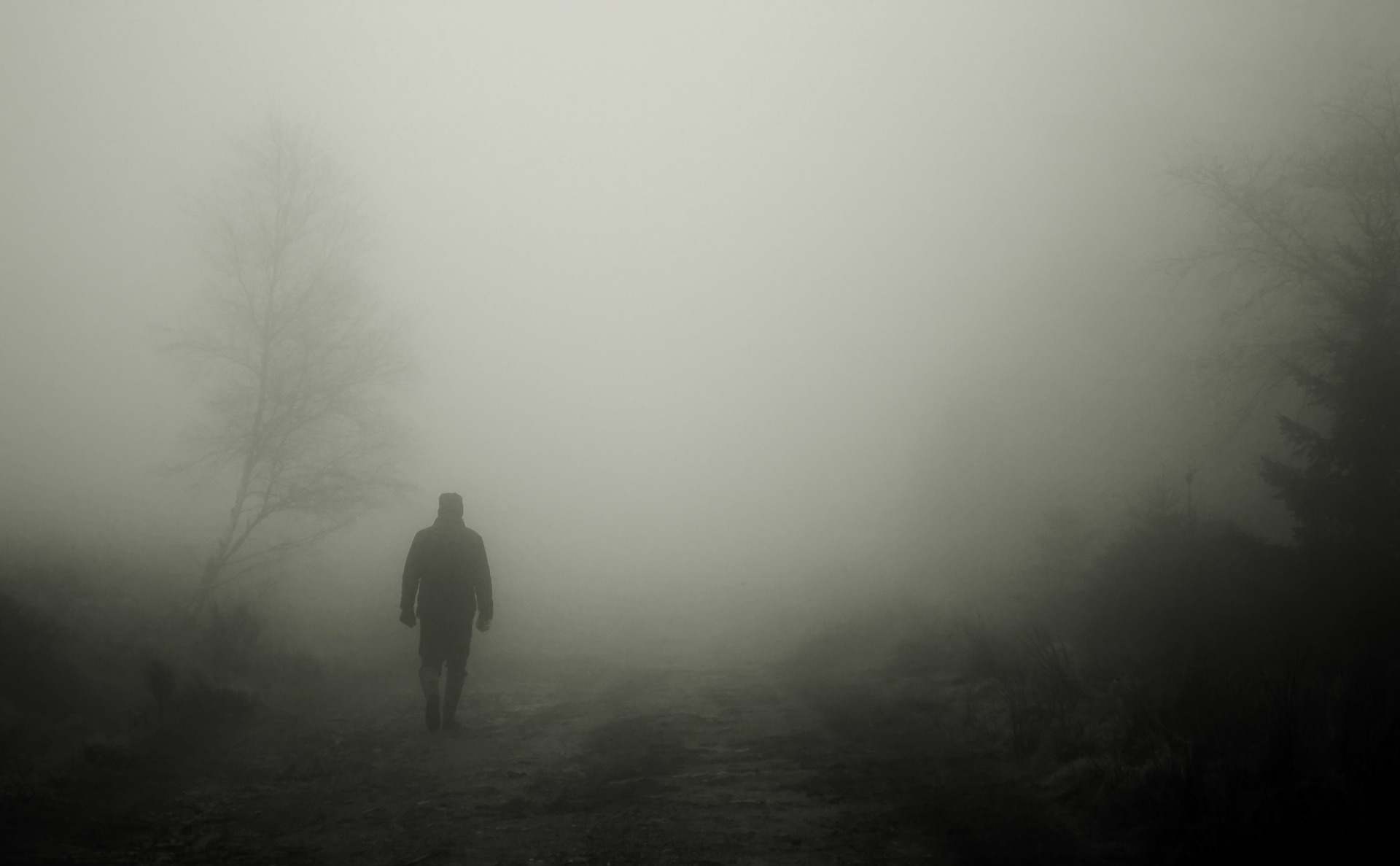 There is no denying those of us in the United States live in a beautiful place. The variation of physical beauty in our country is truly amazing. I have been fortunate to have seen a lot of it over the years, having traveled to the four corners of the map. One of my favorite trips was with my bride to Bar Harbor, Maine. We went one September to escape the end of summer heat, and to witness an authentic New England leaf change. We were not disappointed. The natural beauty and charm of Bar Harbor and Acadia National Park are unparalleled.
On one of our day trips through the park we went to the top of Cadillac Mountain, the highest point on the North Atlantic seaboard. The views were absolutely incredible as we looked out over the town and the North Atlantic Ocean. When we told a couple of the people at our hotel about it, they suggested we go up one night, get away from town, and view the stars from there. That sounded like a great idea, so we made our plans for later in the trip.
The time came after dinner a couple nights later, and we got in our car and headed into the park and up the narrow road to the top of the mountain. About two thirds of the way up we got into some fog that made the driving a little difficult. They folks at the hotel said this sometimes happened that time of year. A little further and I could barely see the road in front of me, and we were now moving about 5 miles an hour. A couple minutes later and I couldn't see the road at all. Since one side of the road was mountain and the other side was cliff, I had become quite uncomfortable.
Realizing we needed to turn around on a mountain road I couldn't see, with a cliff on one side presented some problems. A small trench next to the mountain could stick the car. A large cliff on the other side could lose me, Letia and the car. Neither option sounded appealing. Letia decided she would get in front of the headlights and use the light as a guide as I moved forward to tell me how close I was to the edge. She then moved behind me to tell me how close I was to the ditch. She was two steps in front or behind the car and I could barely see her. Her outline and her voice were my only guide. I was thankful for two things that night; her sweet voice, and the fact she didn't know how much life insurance I had purchased.
I think the high points in our life are like our first trip up the mountain. We feel like we can see forever and are in total control of our lives. We hold the future, everything looks great and the living is easy. Then we hit a dense patch that is like our second trip up, and we become so paralyzed we are afraid to move, sensing danger in every direction. Recently though, I've discovered I'm always in need of a guide, I just don't always want one. I ask God to show me what He wants for my life, but what I really mean is, God, show me my life – all of it. I want to see how it all turns out before it happens. Oh, and God, let me give you some input into what's really best for me if I don't like what I might see. But He knows me better than I do, and He knows the whole story; beginning, middle and end. He is the author of it! But more importantly, He knows what I don't need to see right now. He wants to lead me through it one step and turn at a time. Then He can teach me more than just how to get through things in life. Like how adversity can build a man's character and how one man's struggles can become another man's hope. That life is less about what I accomplish and more about what He can accomplish through me.
Trusting in God will always lead to a perfect ending, but the road to the ending can often be quite scary and difficult. But, if we are honest, if we knew in advance about a lot of what we have been through, we would never have left the house. Death, disease, failure, abandonment, uncertainty; all of these create a mist that is hard to get out of, much less walk into willingly. When I talk with people about how they got through the difficult times in their life, I seem to get a common answer – one day at a time.
My daughter Owen does search and rescue in the northwest. She told me they teach them to hold their flashlights close to the ground so  you can see the footprints in front of you. She said "Dad, SAR teaches what the Psalmist teaches in psalm 119. Keeping God's word in front of you lets you focus on His footprints, which allows you to stay on His path -following Him". You have to sacrifice the broader view to stay close to the footprints. The broadcast of that light is about five to ten feet. Enough light to walk two or three steps. Just enough light to verify you are still on the right road and allow you to keep moving forward. Combine that with His trusted voice and it is enough to keep you on path in the foggiest of times. It seems to me, if it works so well in the dark, it is a great plan for the light as well. Stay close to a comforting voice and stay behind our headlights, even during the best of times. Like a child running ahead of their parents, sometimes we need to slow down and stay with God. Being able to see ahead doesn't mean we can control what is in front of us.
Letia's voice telling me to move or stop brought me comfort on a foggy night as we got our car turned around and headed slowly back to safety. God's word telling me to move or stop gives me comfort and guidance in a misty and dark world. I'm not so hung up on knowing the future anymore and wanting to know every twist and turn that is waiting for me. You see, I know the One who owns and planned the future. Today's instructions are enough for me. Plan for tomorrow, live for today, and stay in the light at your feet.
R