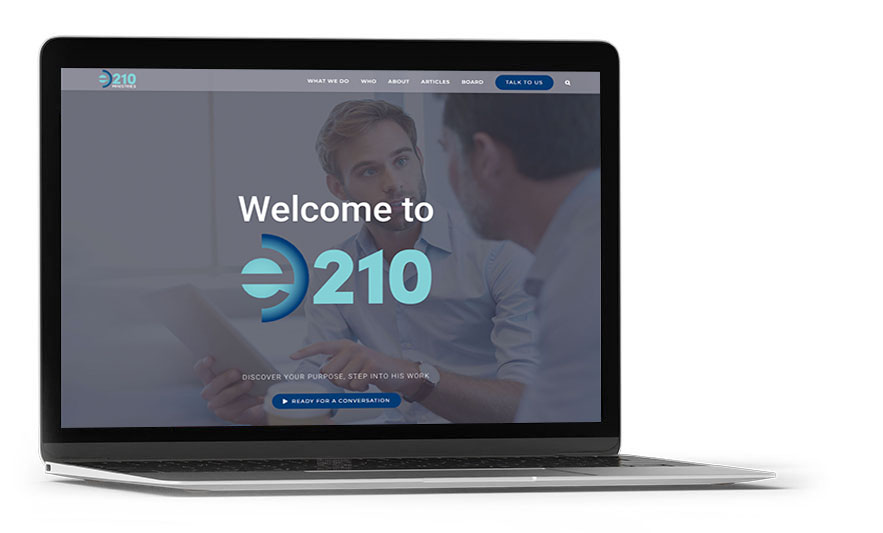 Why?
"THE PROBLEM WITH THE RAT RACE IS EVEN IF YOU WIN YOU'RE STILL A RAT"
 – Lily Tomlin
Work and careers can make you chase, but too often we reach the end of the race and find nothing there. A room full of trophies and nobody to share them with.
True satisfaction is found in relationships not things, and it starts with a relationship with God, our creator. At e210, we connect with people in one-on-one and small group settings to show them how God's plan from the beginning has been to put them in a relationship with Him so they can live an abundant life.
It's a straightforward process; engage in a conversation with your Creator, discover your purpose, walk in the work He planned for you.
A significant, vibrant life is waiting for you, and we'd love to talk with you more about it.

One-on-one bible studies customized for each individual, with content and pace based on where they are in life today. Topics can include: our purpose in life; God's plan for creation; the reliability of scripture; how to study the Bible.
A weekly, work day open bible study
Facilitating customized small group bible studies for those who have already formed a group of friends or co-workers.
Volunteer chaplain services to small and medium size companies and school sports teams.
Our bible studies are firmly grounded in a theological belief in the Holy Bible as the inerrant, infallible word of God, as delivered through men inspired directly by God's Holy Spirit.
"We are His workmanship, created in Christ Jesus for good works, which God prepared in advance that we should walk in them."
Who We Are
ee210 Ministries was founded as a flexible way for individuals who are looking for more meaning in their life to engage in exploring God's real purpose for them. People who have realized they may have things but no real substance or significance in their life.
Having faced similar struggles, we have discovered God's purpose for us is much greater than what we could imagine, and He wants to personally share that plan with each of us. Through one-on-one and small group studies, we take the time to walk through the scriptures so people can see themselves in God's plan, and do the work that He has prepared for each of us.
Ultimately, we have one focus; connecting people with the one thing that can expose them to the abundant life Jesus spoke of. A real, ongoing, vibrant relationship with their creator.
A Bit About Us
ee210 Ministries was formed in 2018 under the guidance of the Holy Spirit and with the encouragement and support of many people. The ministry is directed by Robert Seaborn, serving as staff Chaplain, who prior to entering the ministry had been in the financial industry for over 30 years, the last 22 leading a community bank in Baldwin County, Alabama. He has a passion for teaching the gospel of Jesus cultivated through a 20 plus year Sunday school ministry. This, coupled with an observation that many men and women he dealt with in the business world had material success but no real fulfillment in their lives, led Robert to step down from his position in the bank and start e210 Ministries. It is our sincere hope that this ministry blesses not only the individuals we seek to serve, but the marriages, families and companies these people are connected to.
Robert has been married to his wife, Letia for 39 years. They have two children, Owen and Mason, and live in Fairhope, Alabama.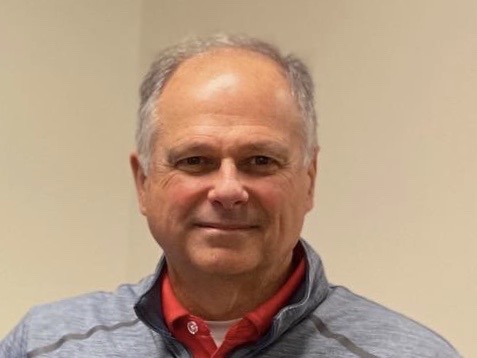 LOCATION: First Baptist Fellowship Hall, Fairhope
TIME: Weekly on Wednesday's from noon to 1:00.
SUBJECT: Various
All services administered by e210 Ministries are provided to our clients without charge. Therefore, our ministry is fully dependent on the financial support of partners that believe in the mission we strive to carry out each day; helping others in our communities connect their faith in Jesus with work. Your willingness to become a partner in this ministry is greatly appreciated. You can donate online through our secure payment option by clicking on the "donate now" button below:

Donations can also be mailed to:
e210 Ministries, Inc.
Attn: Robert Seaborn
P.O. Box 1090
Montrose, AL  36559
If you would like more information about this ministry, please contact me personally by completing the form below:
e210 Ministries, Inc. is 501(c)3 nonprofit corporation, registered with the IRS. As such, all donations to this ministry are fully tax deductible as allowable by law.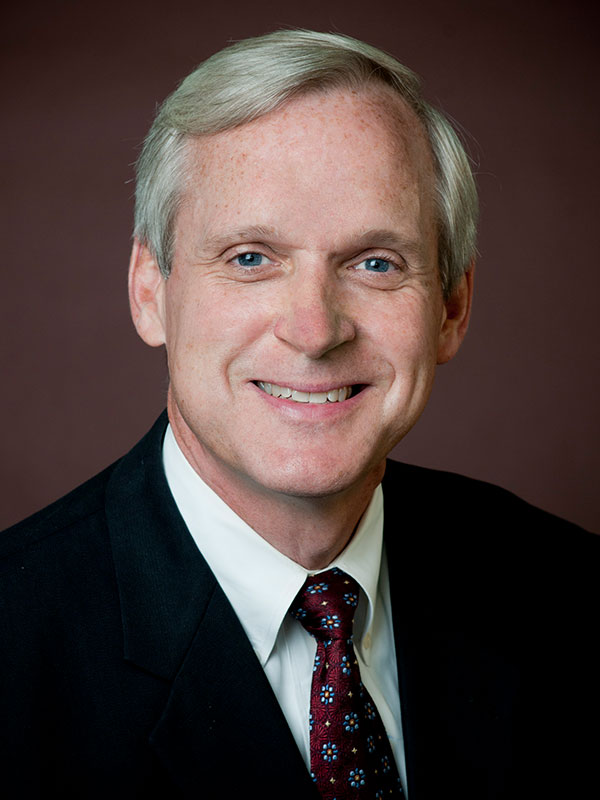 John Bragg
John works in the banking industry. He and his wife Tracy have four children and live in Birmingham, Alabama.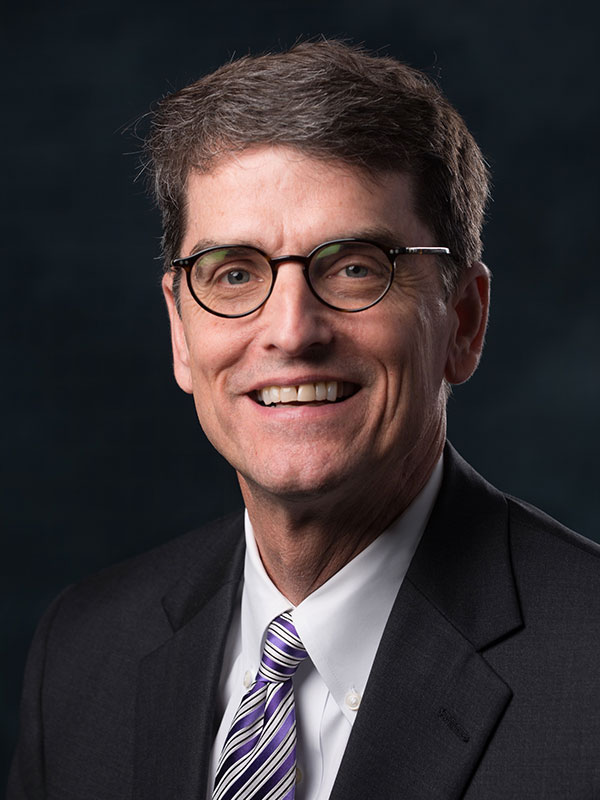 Tony Carter
Tony is retired after a career in the healthcare sector. He and his wife Leesa have two children and live in Birmingham, Alabama.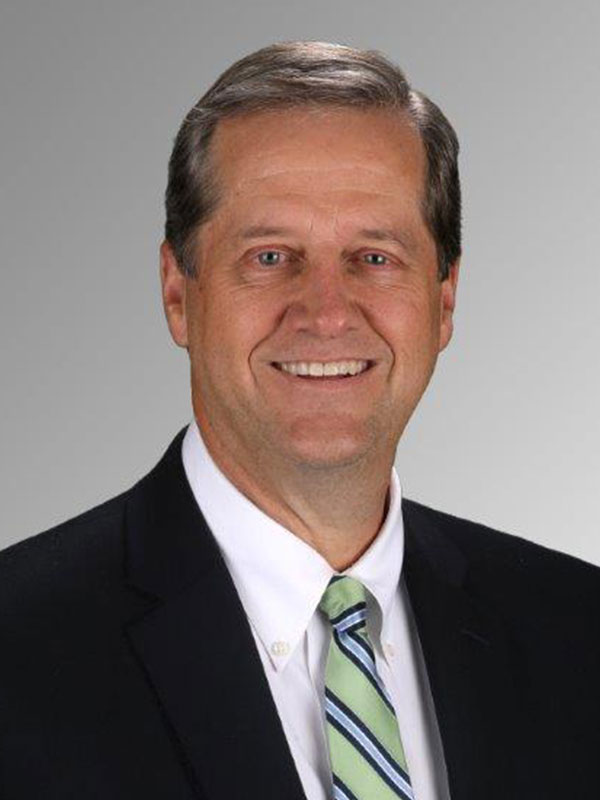 Owen Bailey
Owen works in the healthcare sector. He and his wife Genie have four children and live in Fairhope, Alabama.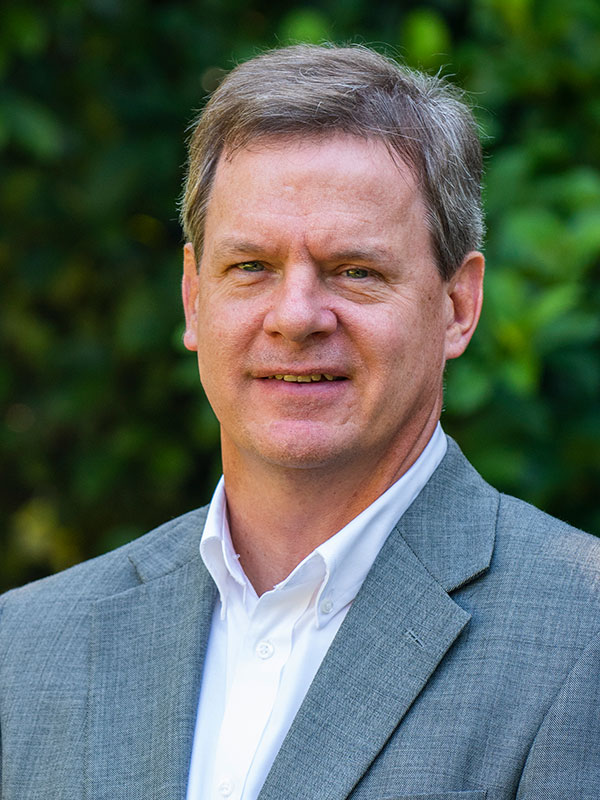 Kerry Flowers
Kerry is a leadership consultant. He and his wife Christy have three children and live in Fairhope, Alabama.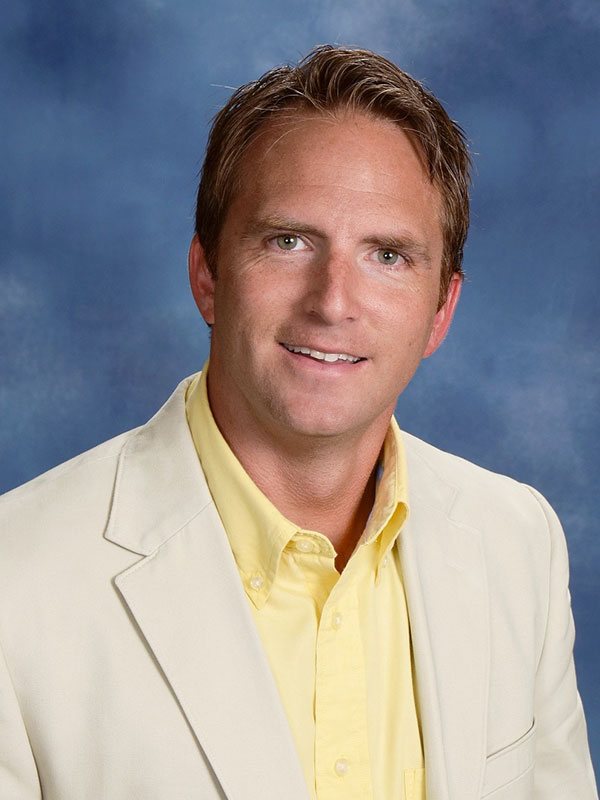 Ryan Smith
Ryan is a youth pastor. He and his wife Amy have two children and live in Fairhope, Alabama.

Talk To Us.
"Whenever I meet someone in need," she said, "it's really Jesus in his most distressing disguise." -  Mother Teresa   He shouldn't have [...]